Solin is expanding its cookbook strategy team to help more creators design, publish, & distribute their own cookbooks & detailed nutrition guides
One of the main ways fitness creators have added value and made money is through fitness programs & online coaching. If you scan the fitness industry, nearly every online trainer, creator, influencer seems to be selling a fitness program.
As the space has continued to evolve over the years, it has gotten even more crowded. While this gives consumers many options, it also means it's tougher to stand out from the crowd with your programs.
At Solin, a key focus is identifying new opportunities for creators to help them:
1. Provide more value to their audience
2. Build stronger online communities
3. Create new revenue streams to make a living, fund content creation, and reach more people
Market Research
Over the last 9 months of research, we've discovered a big opportunity with cookbooks. While online training + physical activity is a big market, nutrition is even bigger. Based upon research from the Global Wellness Institute:
· Physical Activity represents a $738B global market annually
· Healthy Eating, Nutrition, & Weight Loss represents a $946B global market annually (28% larger than the Physical Activity segment)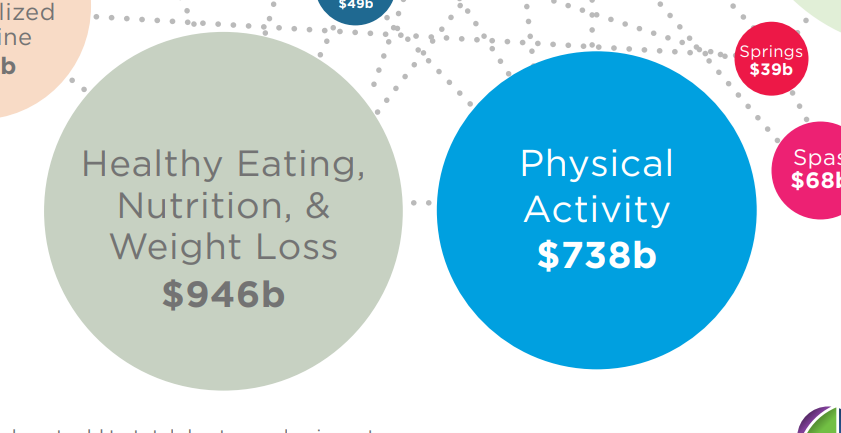 While nutrition is the bigger market, most creators are focused on training programs & online coaching rather than cookbooks & nutrition.
To confirm this point, we did a random analysis of 100 fitness creators with at least 40k Instagram followers as of July 27, 2022. The numbers were interesting:
· 56% (56 of 100) of the creators offered at least one training program or online coaching
· 3% (3 of 100) of the creators offered a cookbook
We then took our research a step further and looked at some other evidence to see if the opportunity for cookbooks is in fact as big as it seems.
Below are 2 case studies.
Case study 1: 100x sales on cookbook vs. training
In 2021, one of our creator partners with less than 100k followers launched a program on Solin — they sold ~40 programs on the platform over the course of a few months, generating ~$600 in total revenue.
A few months later, they proceeded to launch a cookbook and sold 2–3k programs, generating $65k+ in total revenue. The total proceeds of their cookbook were 100x greater than that of their training program.
Case study 2: Greg Doucette's Anabolic Cookbook - $5.5 million of estimated earnings
There are no specific figures on Greg Doucette's Ultimate Anabolic Cookbook ($69) or his Ultimate Anabolic Cookbook 2.0 ($199), but it does seem like it has been incredibly successful.
If you type "Greg Doucette Anabolic Cookbook" into Google, you'll see tons of articles and forums reviewing his book. Some are good reviews, some are bad — but regardless, a lot of people are talking about it!
There are other reports he had 4,000+ reviews (source: Mogcast episode 41) on his first cookbook alone. Let's assume that this number is accurate, and that 5% of people who purchased his book left a review — this would imply 80,000+ purchases of his book. The book currently retails for $69, meaning he would have made $5.52 million on his first cookbook alone by these estimates.
Outside of these two specific examples, there is plenty of other anecdotal evidence to suggest the cookbook opportunity is massive, including surveys our creator partners have run with their audiences.
Announcing Our Strategic Cookbook Team
Six months ago, we formally announced our new strategic arm & in-house publishing team focused specifically on helping creators publish cookbooks & nutrition guides.
Our goal is to help top creators launch incredibly successful cookbooks — reaching tens of thousands, if not hundreds of thousands, of people with each book.
Here are five key things our publishing team helps with:
1. Recipe & content creation — we'll help set up a structure that makes it easy for you to create the recipes & other info that goes into your cookbook. Then our team will design everything and fill out any details you don't have time for. For example, our team can help you create recipes, get pictures of your recipes, add macronutrient details (calories / g Protein / etc.), & more. Below is an example recipe our team helped create: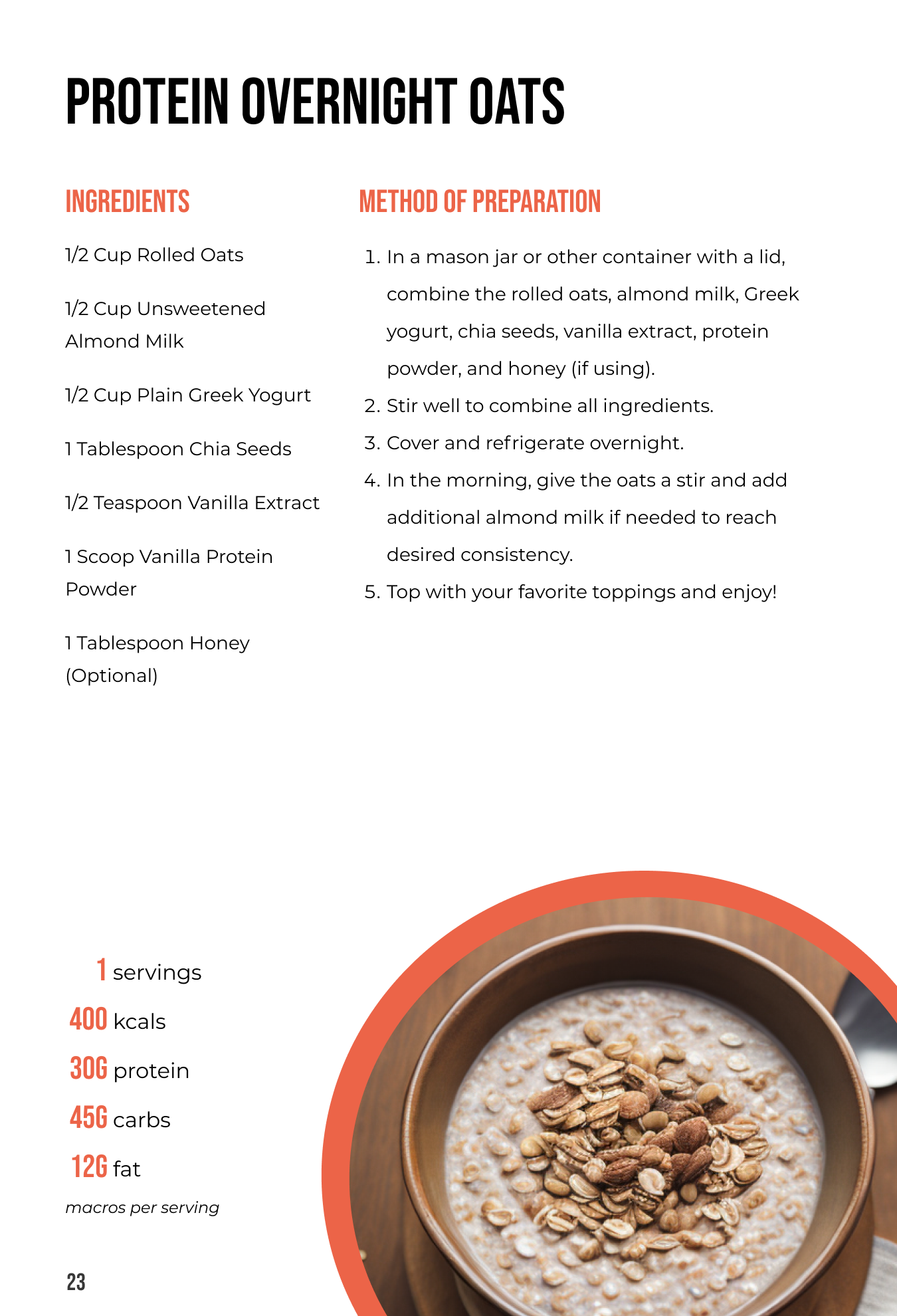 ---
2. Cover & book design — we have a dedicated design team to help you create a theme and branding to make your designs 'pop.' Below is an example of a cover our team created (tap the photo to go to the sales page for the cookbook):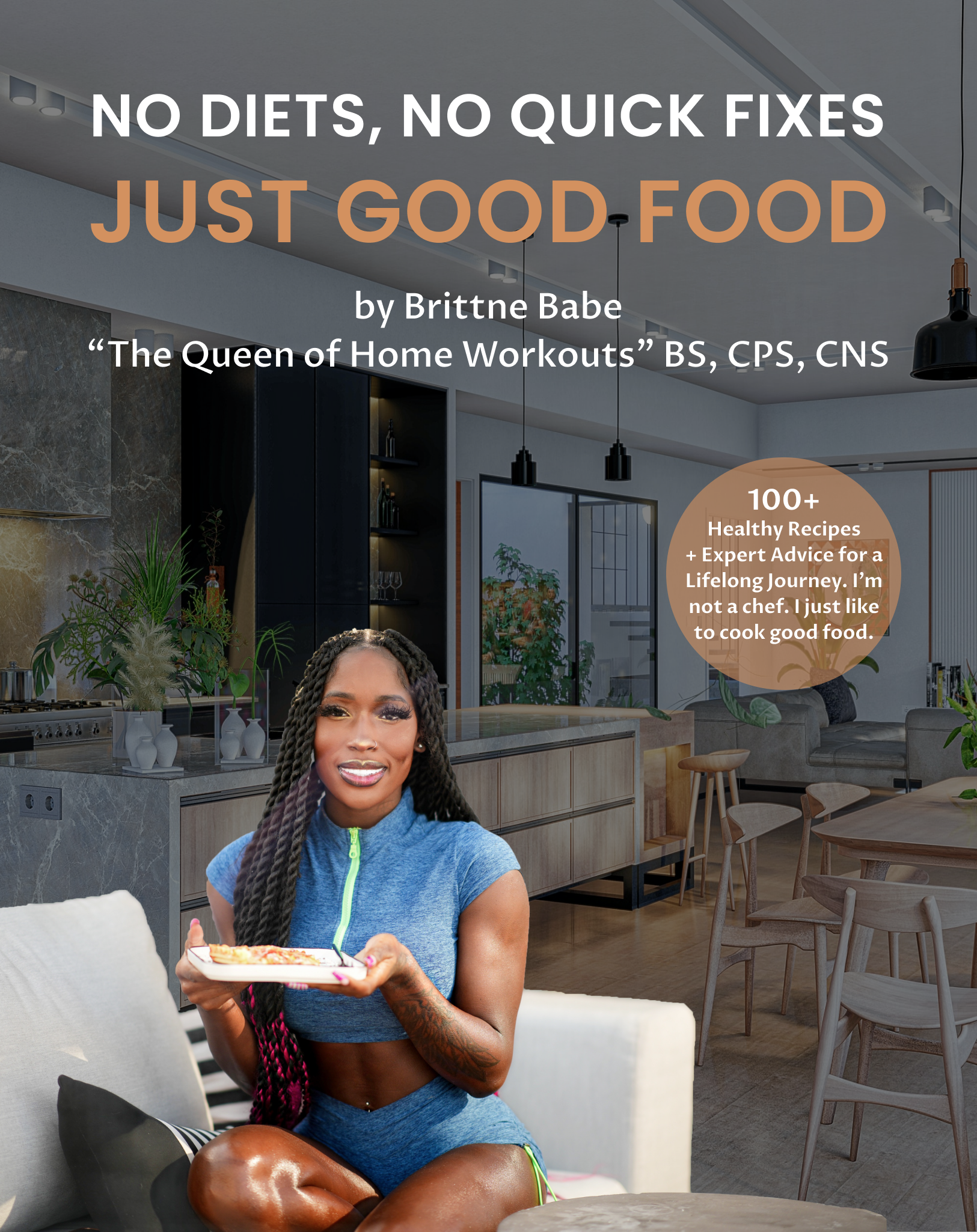 ---
3. Marketing strategy — this includes setting up pre-orders, securing brand sponsors, establishing text messaging & email marketing funnels, paid marketing channels, and expanding reach through newsletters & articles from our media partners
4. Sales copywriting & landing page design — it is important to optimize your sales page for conversion with great design assets & a story around your cookbook
5. Print publishing & distribution — includes paperback publishing, hardcover, and Amazon Kindle
---
If you want to check out some examples of books we've launched with partners, you can check a few out below (tap the photo to go to the sales page for the cookbook)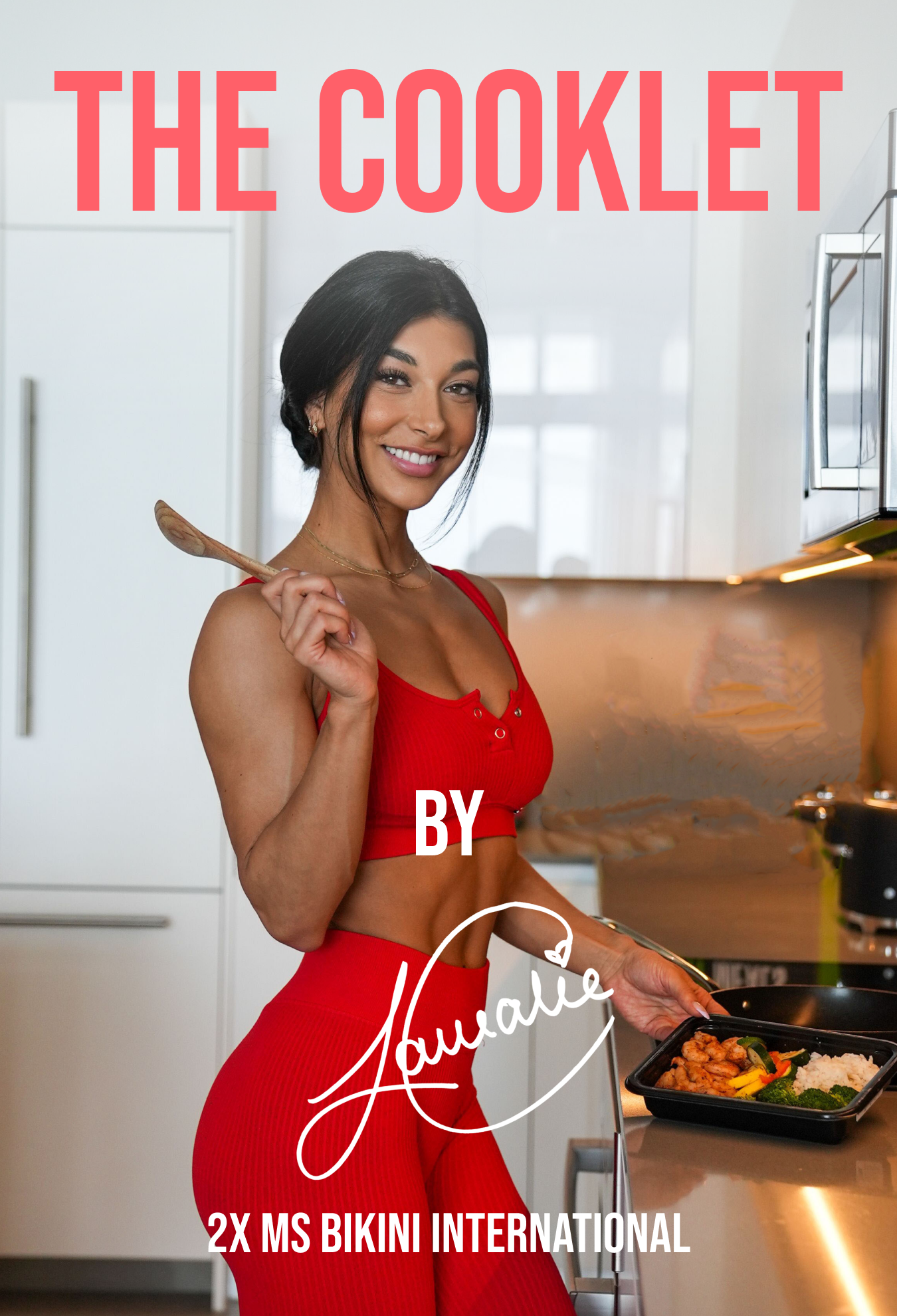 ---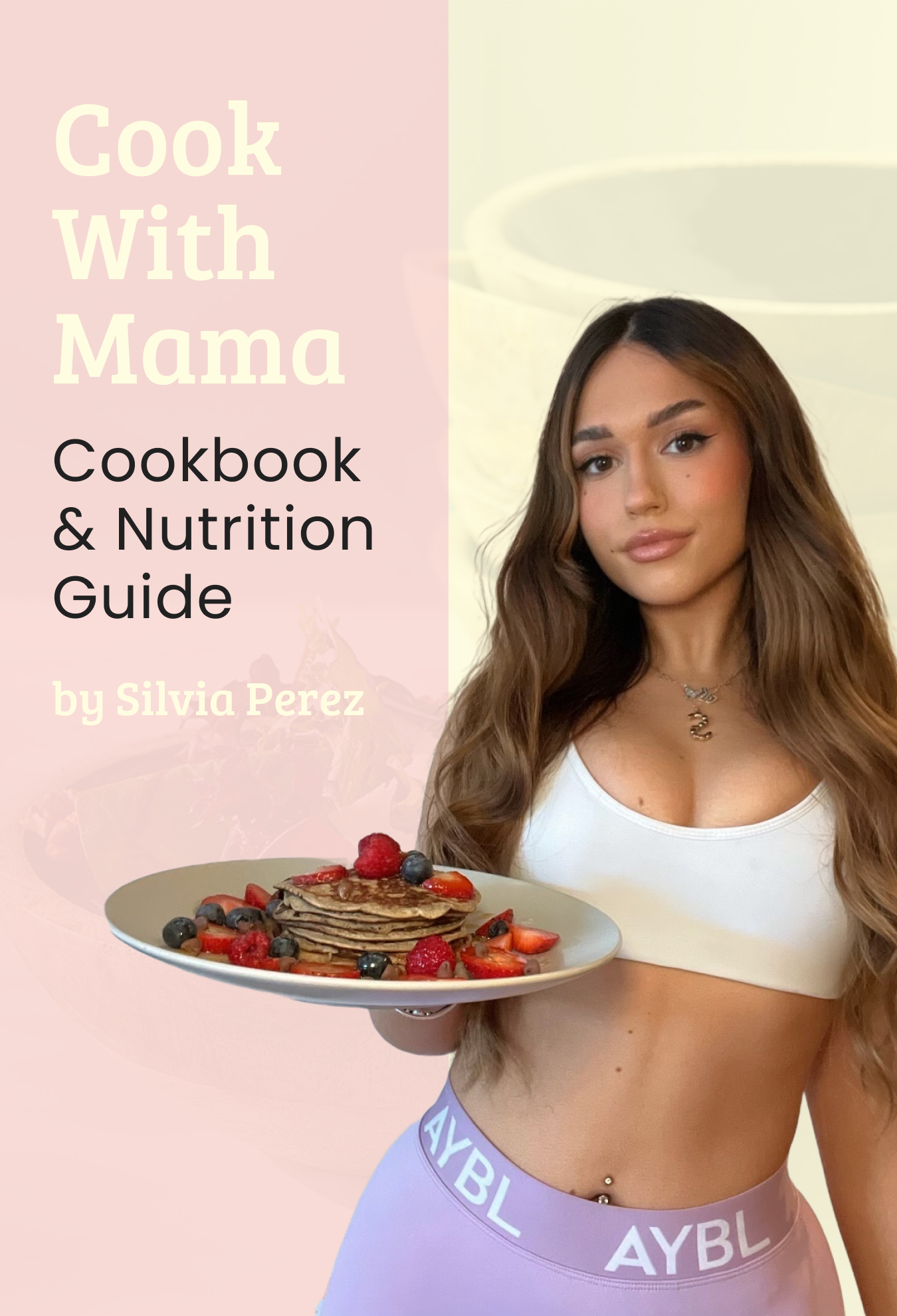 ---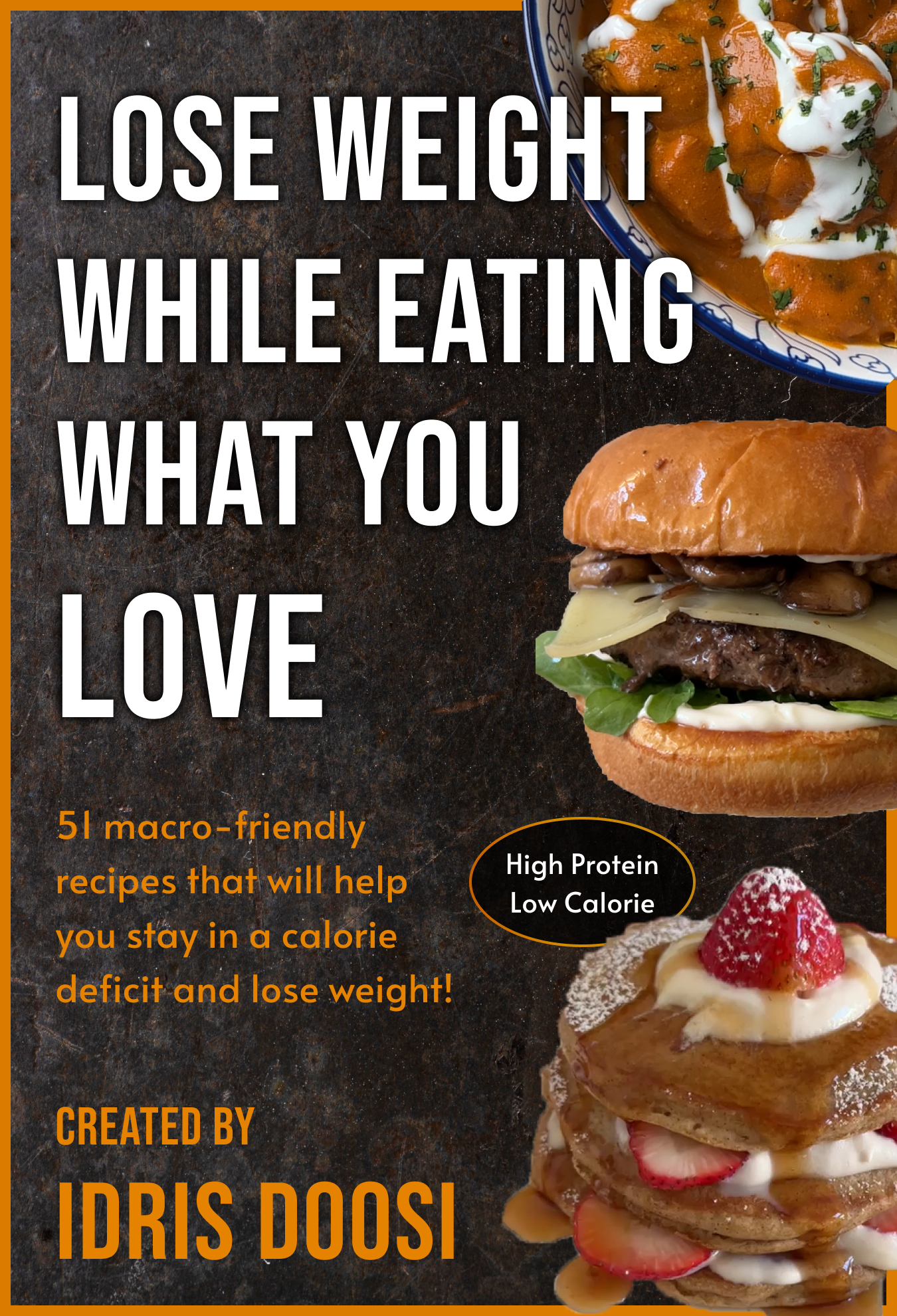 ---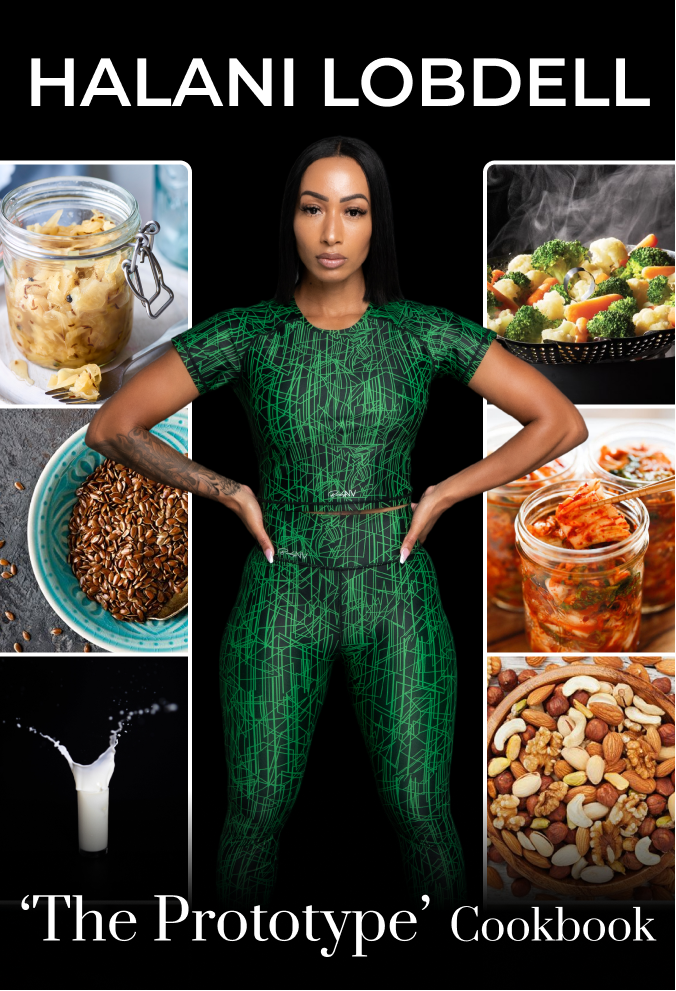 ---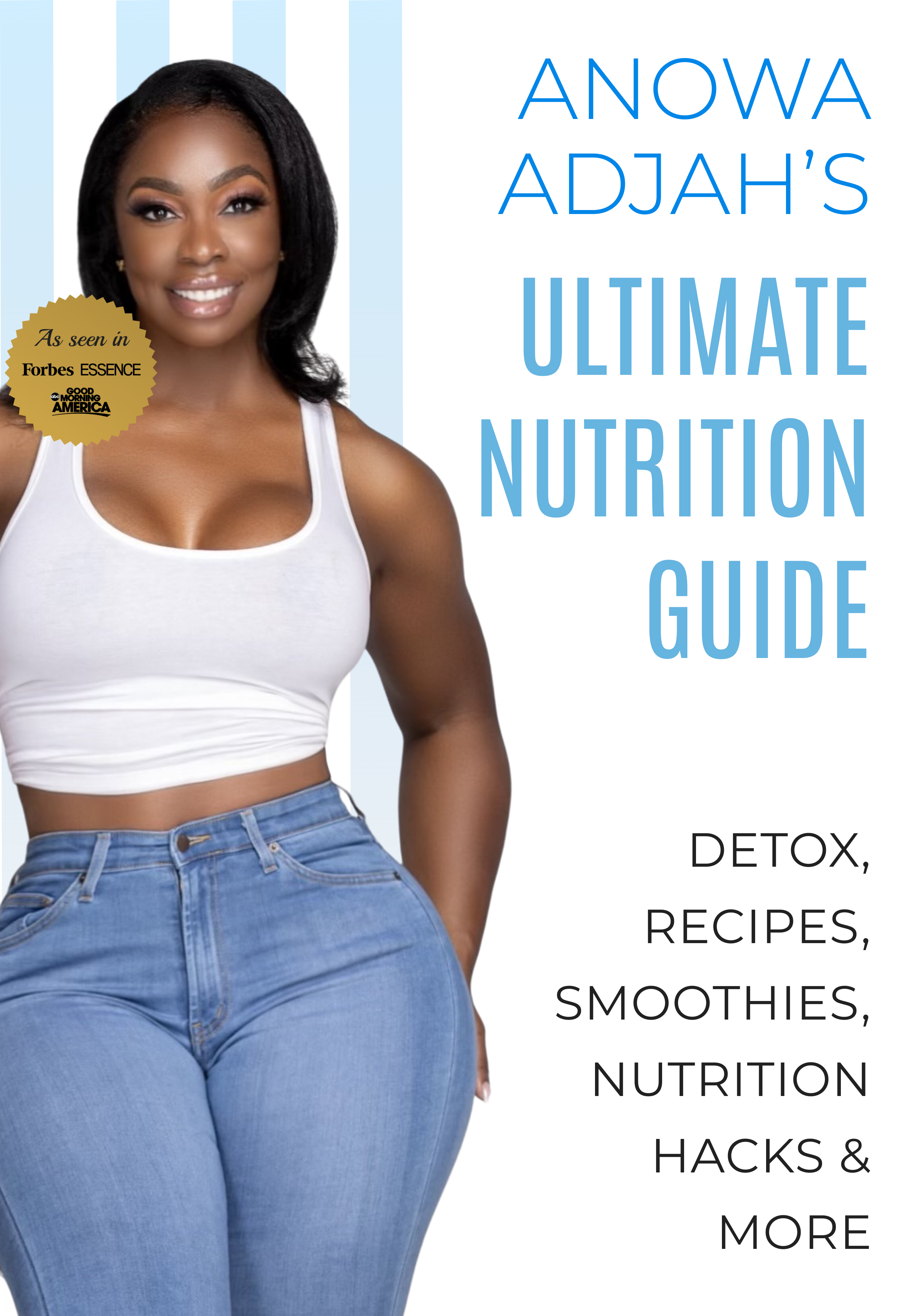 ---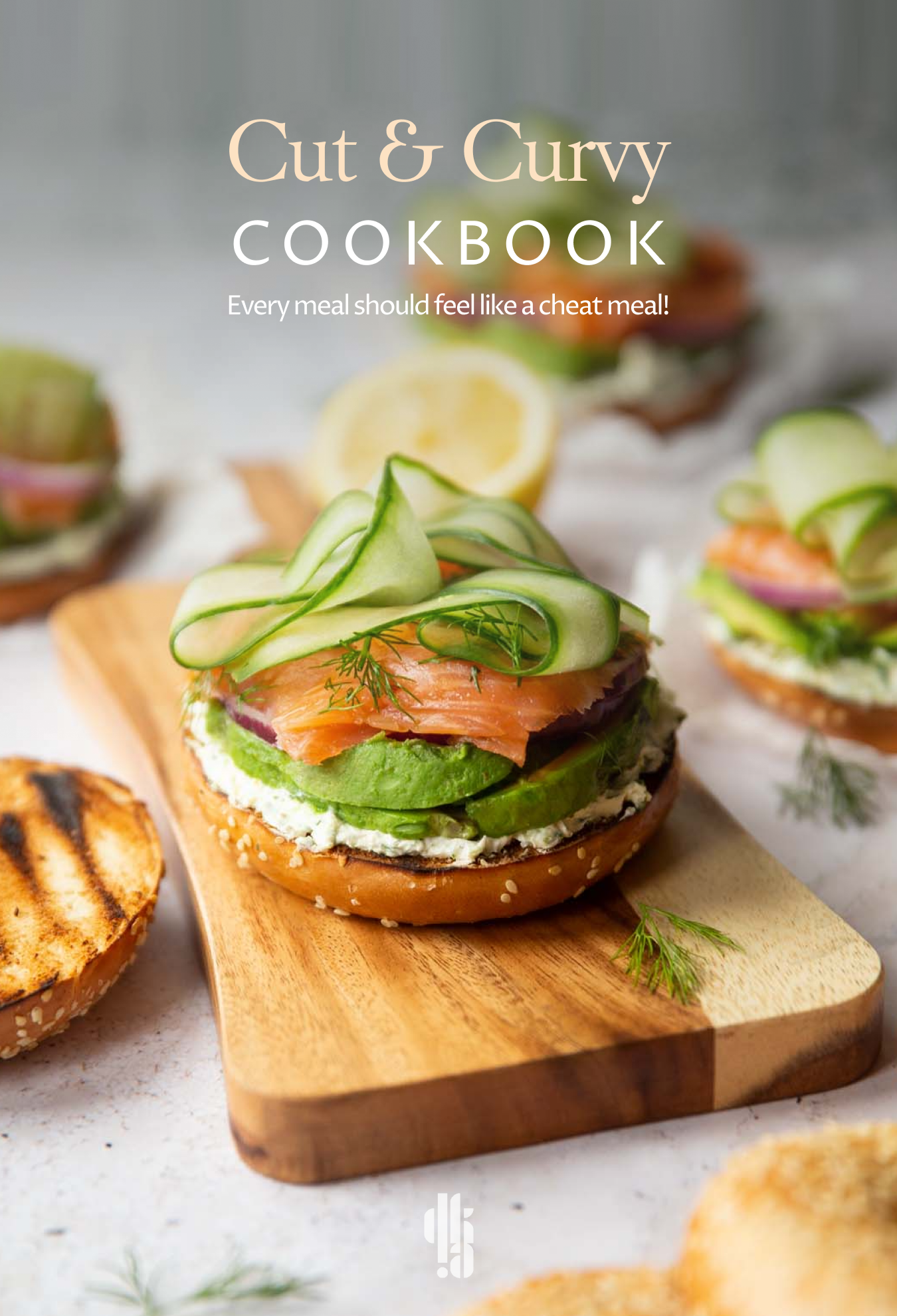 How to Get in Touch
If you'd be interested in working with our publishing team, please feel free to apply here: https://solin.stream/creators (use referral code COOKBOOK for an expedited review).
As always, if you have any questions or would like to get in touch more generally — feel free to reach us at creators@solinfitness.com. We'd love to hear from you!